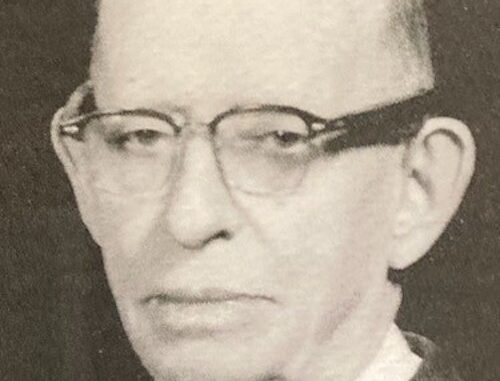 A simple "country doctor" who felt an obligation not only to the patients he served but also to the community in which he lived. Dr. C.O. Boynton's thousands of patients over the course of his 63 year medical practice and the philanthropic works of both he and his wife, Bertha Gillespie Boynton, are a lasting legacy.
Charles Otis Boynton was born in Cahokia on Dec. 26, 1875. His father was also a physician and moved his family to Sparta when Charles was seven. After graduating from high school in Sparta, he enrolled in the Homeopathic Medical College of Missouri in St. Louis graduating in 1897. The Homeopathic Medical College is noteworthy as one of the early medical schools granting degrees to women beginning in 1874.
For more on Boyntons, please see this week's print edition.